Amenities Over 1300 sq ft Mat Space Boxing Ring Strength and Conditioning Area Locker Room Large Screen TV (Netflix and Blu Ray Player) Massage Area Sauna Shower 3 Bathrooms  
Charity Work Greensboro is our home and we have been fortunate to have a successful business here since 2016. As a way to give back we do a variety of charity work mainly centered around the homeless, children's charities and those less fortunate than ourselves. Not only have we donated financially to those in need but we often giveaway our time on holidays to be able to help those in need. Every year we look to improve on the financial amount that we can give as well as look at other opportunities that may arise.  
Where We Have Competed Greensboro, NC Raleigh, NC Concord, NC Charlotte, NC Winston Salem, NC Greenville, SC Spartanburg, SC Independence, VA Wytheville, VA Bland, VA Danville, VA Virginia Beach, VA Douglass, GA Valdosta, GA Orlando, FL Crossville, TN Gaitlinburg, TN Elizabethton, TN Plymouth, MA Braintree, MA Worcester, MA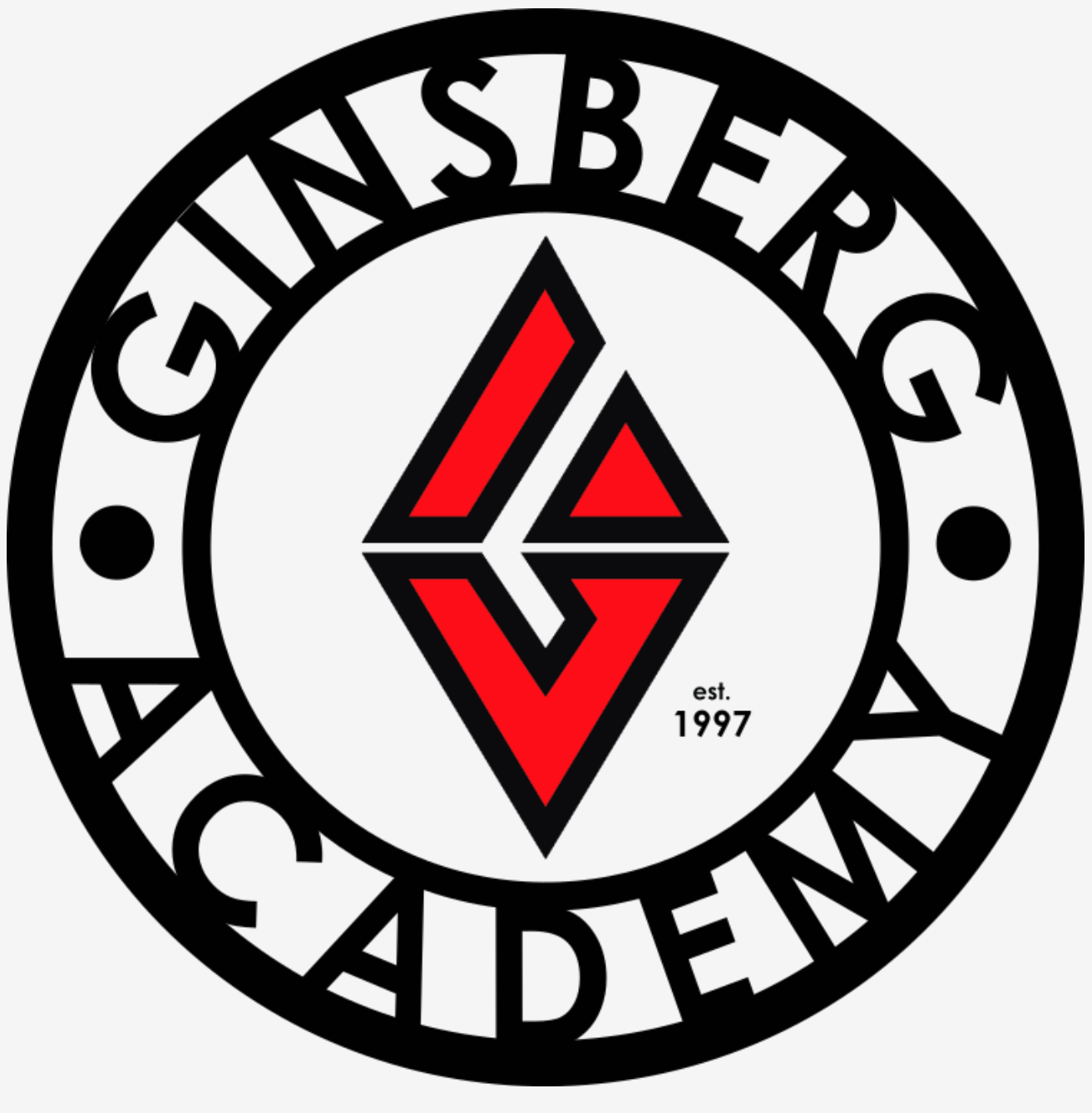 Graeme Prue is a Brazilian Jiu Jitsu Black Belt under Dave Ginsberg (4th Degree Black Belt ranked by the legendary Master Mario Sperry, UFC Judge, Lion Fights Judge, plus many more accolades). Our Brazilian Jiu Jitsu Program is in turn affiliated under the Ginsberg Academy of Brazilian Jiu Jitsu (Ginsbergacademy.com). Professor Prue received his Black Belt in April of 2017 and has been a student of Brazilian Jiu Jitsu since 2004.  
Our home school is located in Boston, MA and regularly we will make a weekend trip for an intense few days of training and to also experience the hospitality that the North East has to offer. All students will have the opportunity to join us on a trip and experience working with Professor Ginsberg. During these visits students have had the opportunity to train along side and with the likes of Master Mario Sperry, Professor Dave Ginsberg, John "Doomsday" Howard (UFC Vet), Sean  "The Cannon" Gannon (UFC Vet), Peggy Morgan (UFC, Invicta Vet) plus many others.